OUR FOCUS
Assisting companies in five key areas: strategy, marketing, sales, product development, and management. We work closely with each of our portfolio companies to develop and implement tailored plans that drive growth and maximize value.
OUR COMMITMENT
Building long-term partnerships with the companies we invest in. Our approach is hands-on and collaborative, with a focus on bringing our resources and expertise to support the companies we invest in.
PROVEN SUCCESS
Our team has a proven track record of success, and we are excited to bring that experience to the next generation of breakthrough companies. If you are an entrepreneur with a promising idea, or you have a successful company that you are looking to scale, we'd love to connect!
OUR PORTFOLIO
RIZE is a strategic capital firm that invests in early-stage startups and established businesses with high-growth potential. Our team of experienced investors and advisors provides strategic guidance and support to our portfolio companies — helping them navigate the challenges of growth.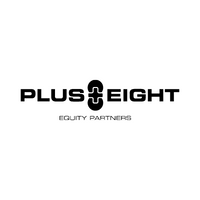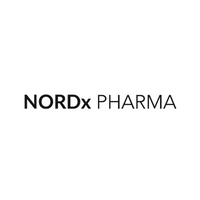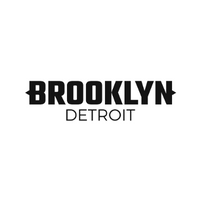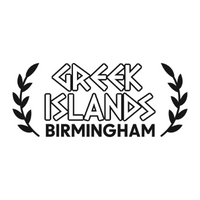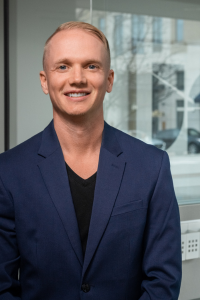 Nick Tennant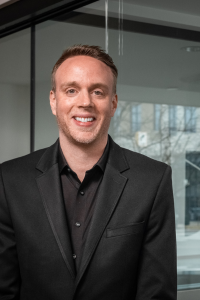 Christian Grothe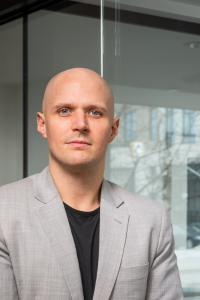 Nic Shafer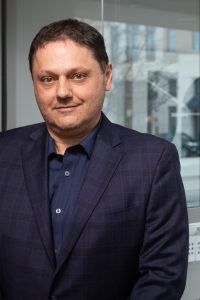 Spiro Vamvakas
We Equip Leaders With Strategy and Vision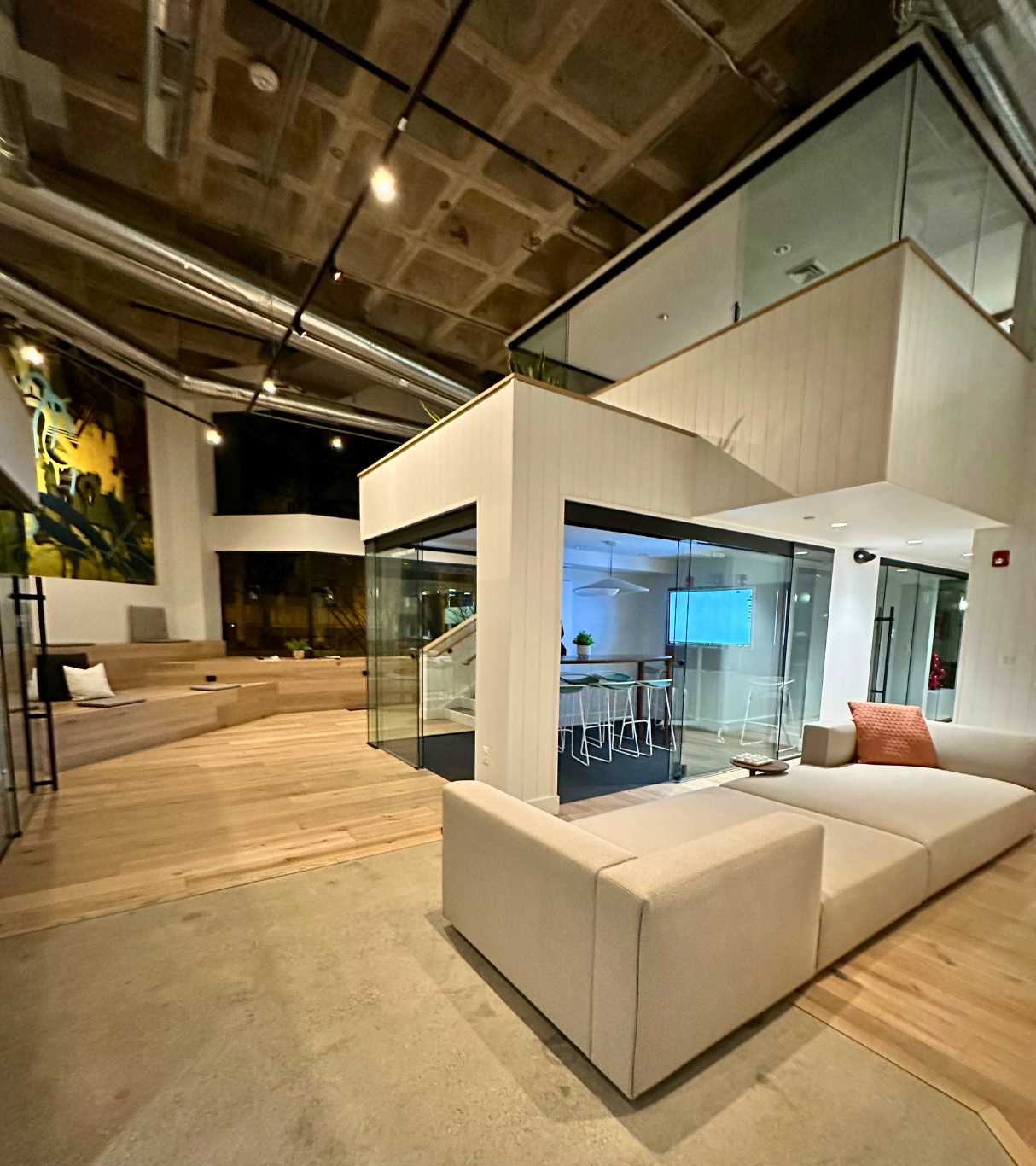 100%
Success Rate
Growing and scaling our investments by a minimum of 20% in the first 6 months.
25
Average Years of Experience
Our Team has extensive business experience in a wide array of industries.
$1 Billion+
Total Products & Services Sold
We continue to grow our investment portfolio, while we help our current portfolio scale opperations
We Boost Our Clients' Bottom Line by Optimizing Their Growth Potential.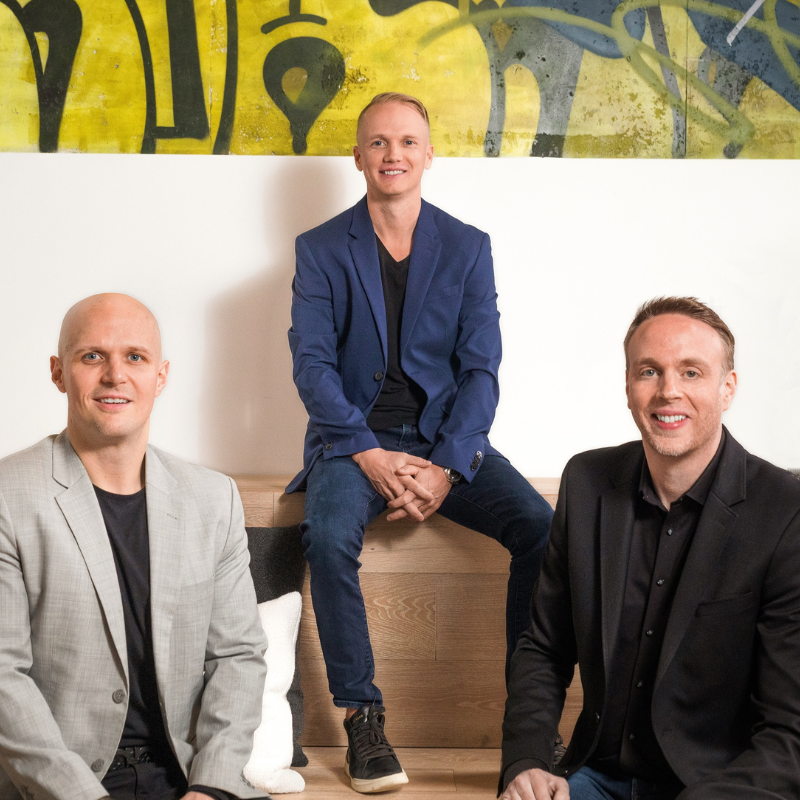 WE'RE A TRUE PARTNER
At RIZE we aim to have a deep understanding of your industry and market, be able to provide strategic guidance and connections, and be patient and committed to long-term success. We strive to have clear communication, be transparent, and have the willingness to work collaboratively with the company's management team.
WE'RE HERE TO SUPPORT
RIZE provides businesses with financial resources for growth and development, as well as valuable industry expertise, connections, and strategic guidance. As a partner, RIZE Capital can help businesses achieve their full potential by providing not only capital but also support and resources to navigate challenges and make important decisions.
Want to learn more about how RIZE can help?
"The team at RIZE has been an absolute pleasure to work with. They helped us unlock our potential and put the proper strategies and framework in place to scale our company. In the first couple months, we saw over 38% growth due to their progressive approach and influx in capital."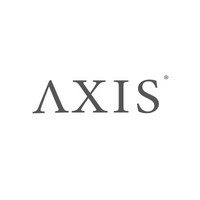 Nicholas Nader
Let's Make Things Happen
Let's take the next steps and set up a call with our team. We would love to learn more about your business and see if our teams would be a great fit for each other!